We will also be reporting on the top national and international events for you in 2022 – World Cups, World Championships, German Championships and various regattas. Follow our instructions under "News". If you are interested in individual photos or a photo season subscription for your club, please contact us at redaktion@meinruderbild.de or by phone at +49177 3009650.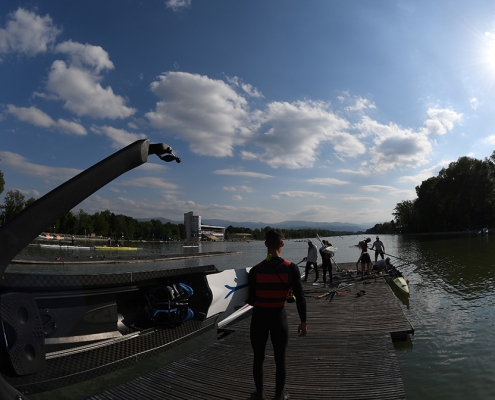 Go direct to the 2022 photos:
https://www.pictrs.com/meinruderbild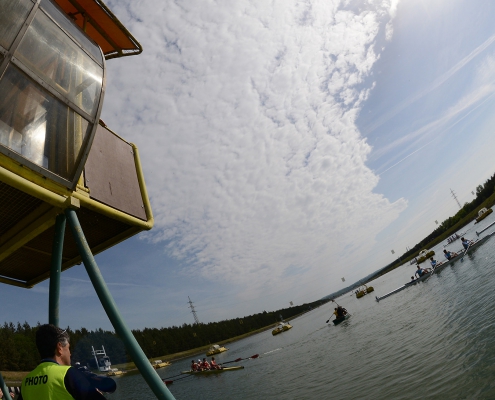 MeinRuderbild.de offers a large archive with many national and international rowing photos – from 1999 to today the archive has grown to almost 200.000 photos. If you are interested please contact us directly.
We take pictures for you on site:
Photo orders
If you are looking for subjects from earlier years, they are no longer available through the Shutterfly archive. The photos can still be ordered directly from us via redaktion@meinruderbild.de. The current galleries with order function can be found at: www.pictrs.com/meinruderbild