22. NWRV-Indoor-Cup und Deutsche Rowing-Indoor-Meisterschaft Kettwig
DRV-Leistungssportseminar Hannover
Feature Rudern in Guatape, Kolumbien
NWRV-Langstrecke
Langstrecke Leipzig
Deutsche Kleinbootmeisterschaften Krefeld
Frühtest Junioren Krefeld
Tag des Rudersports Friedrichshagen
Weltcup Belgrad, Serbien
Internationale Hügelregatta Essen
Jungen- und Mädchenregatta Waltrop
U19-European Champs Krefeld, Deutschland
Juniorenregatta Köln
European Champs Racice, Tschechien
Juniorenregatta Hamburg
NWRV-Landeswettbewerb Bochum-Witten
Weltcup Poznan, Polen
Deutsche Jahrgangsmeisterschaften (U17, U19, U23) München
Bundeswettbewerb Brandenburg
Weltcup Luzern, Schweiz
U23-World Champs Plovdiv, Bulgarien
U19-World Champs Trakai, Litauen
U23-European Champs Kruszwica, Polen
World Masters Regatta Bled, Slowenien
Rhein-Marathon Düsseldorf
NRW-Landesmeisterschaft Krefeld
Deutsche Sprintmeisterschaft Salzgitter
Basel-Head
NRW-Langstrecke Dortmund
DRV-Langstrecke Dortmund
Weihnachts-Ergo-Cup Düsseldorf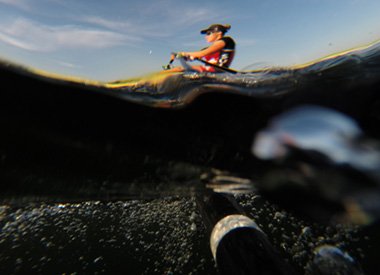 MeinRuderbild.de offers a large archive with many national and international rowing photos – from 1999 to today the archive has grown to almost 200.000 photos. If you are interested please contact us directly.
We take pictures for you on site:
Photo orders
If you are looking for subjects from earlier years, they are no longer available through the Shutterfly archive. The photos can still be ordered directly from us via redaktion@meinruderbild.de. The current galleries with order function can be found at: www.pictrs.com/meinruderbild